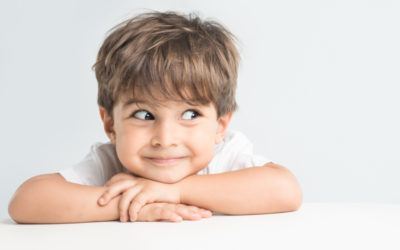 Give your kids the idea that you are a great source of reliable, honest information. Let them know through your words and actions that you can speak calmly, comfortably and rationally about human issues that affect all of us, namely, curiosity and sexuality.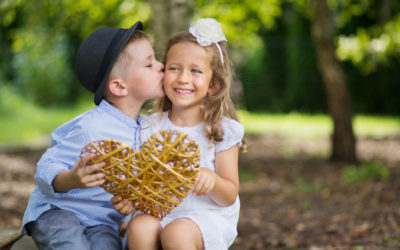 Did you know that the strongest and most consistent predictor of children's mental health, adjustment, happiness, and well-being is the level of involvement of their parents in their life? Children with involved parents are also more likely to share if they have been exposed to pornography or if someone has touched them inappropriately.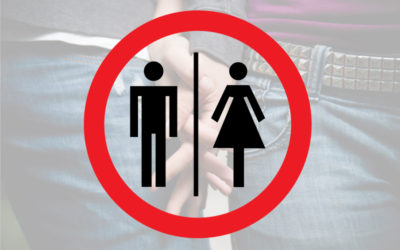 Let the Baby Decide! "Are you having a boy or a girl?" This is one of the most common questions asked to those who have just revealed they are expecting a little one. This question is logical, understandable, and completely accurate. From a biological perspective, it...