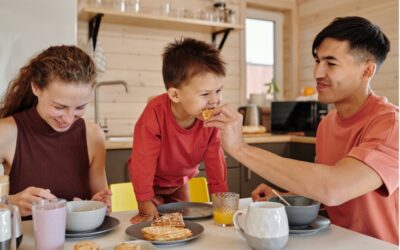 Eating dinner together will change your child's life. (Hint: It's not about the food.) Don't get me wrong—I've learned a lot of food-related life lessons at the kitchen table. Wait your turn. Only take what you can eat. Don't talk with your mouth full. Express...
read more
Welcome!
We hope you're enjoying (and benefitting from) our existing blog posts. We will continue to add new content each week, so be sure to add your email address to ensure that you are notified. There are some great things to come!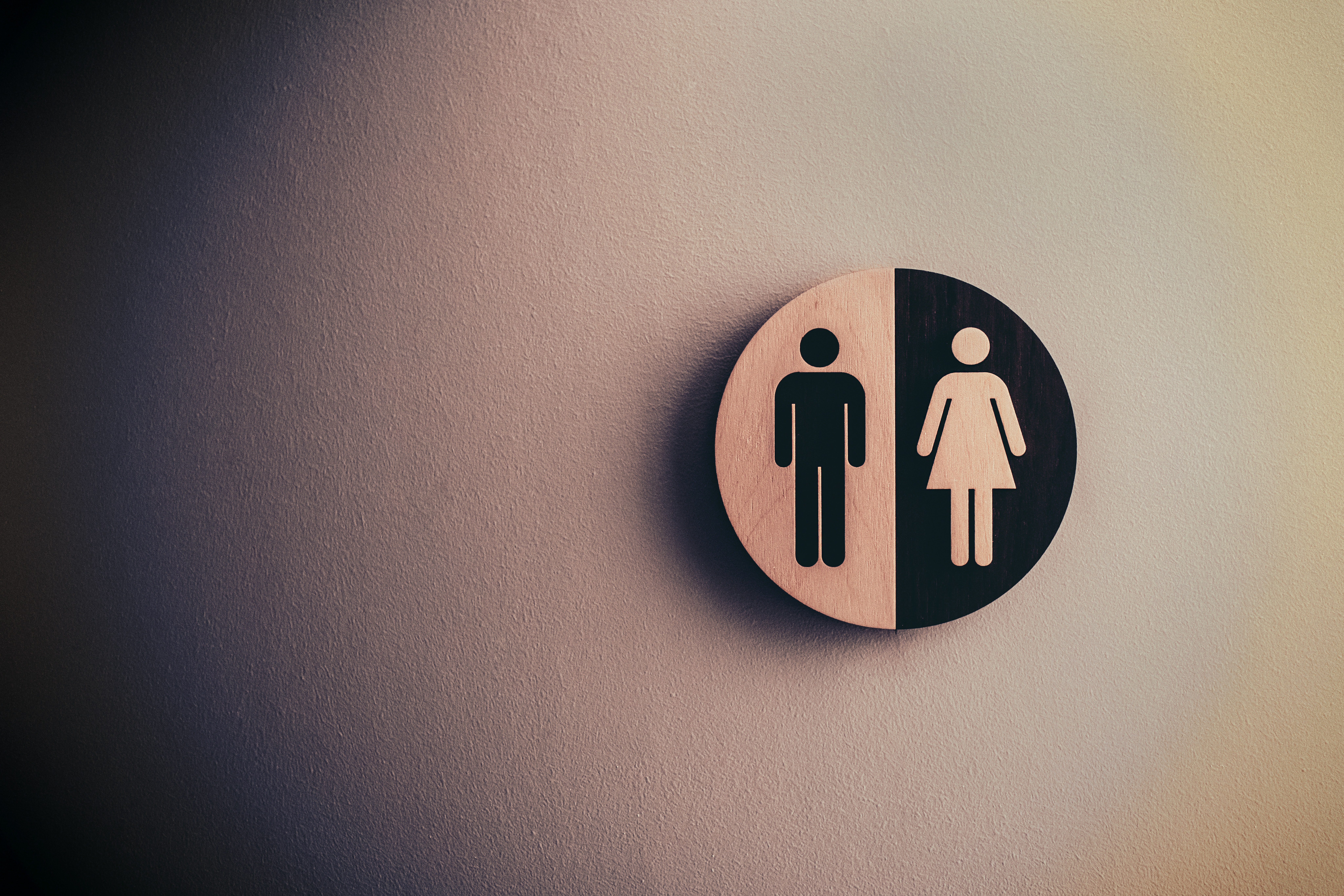 "My breasts were beautiful, now they've been incinerated for nothing. Thank you, modern medicine." These were Chloe Cole's words as she testified before the Florida Board of Medicine Legislative Committee in October 2022. Chloe shared her experience of transitioning...
read more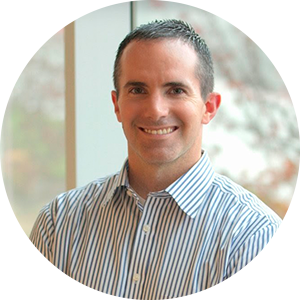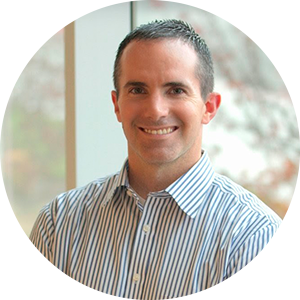 Rob
"…but you're not a REAL doctor, right Dad."
Quote from at least one of Dr. Rob's children 
Topic Requests
Is there anything in particular you'd like us to write about? Let us know!