What's in a Name?
Family: Good Things to Come
After much deliberation (seriously too much) we arrived at the name of Families: Good Things to Come. This name felt right for 4 reasons: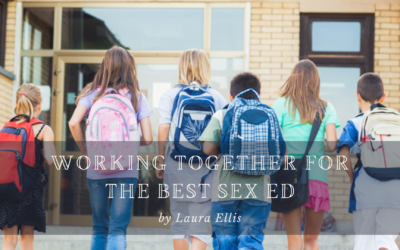 Do you know what kind of sex ed your kids are getting at school? This articles dives in to just how important it is for parents & schools to work together to provide the best sex ed for your kids.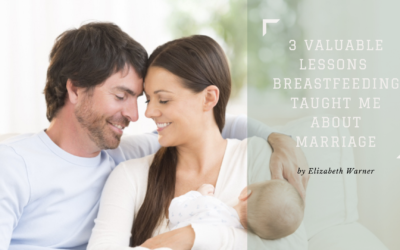 Sometimes nursing can be surprisingly hard. And so can marriage! Read this article by content manager Elizabeth Warner to learn what valuable lessons breastfeeding taught her about marriage.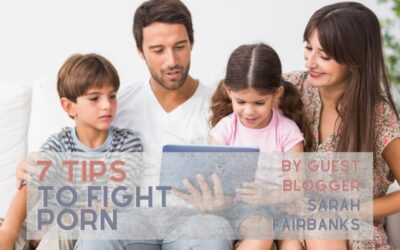 With pornography's influence all around us, sometimes it can seem impossible to protect our families from its harms. But guest blogger Sarah Fairbanks shares a few tips to help you keep your home safe from the harms of pornography.