What's in a Name?
Family: Good Things to Come
After much deliberation (seriously too much) we arrived at the name of Families: Good Things to Come. This name felt right for 4 reasons: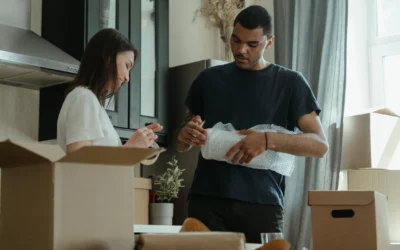 Living together sounds like a good idea, but what happens when the relationship ends? Terminating any partnership is hard, but doing so while living with someone becomes a complicated mess because your lives are intertwined. My friend Tammy moved in with her high...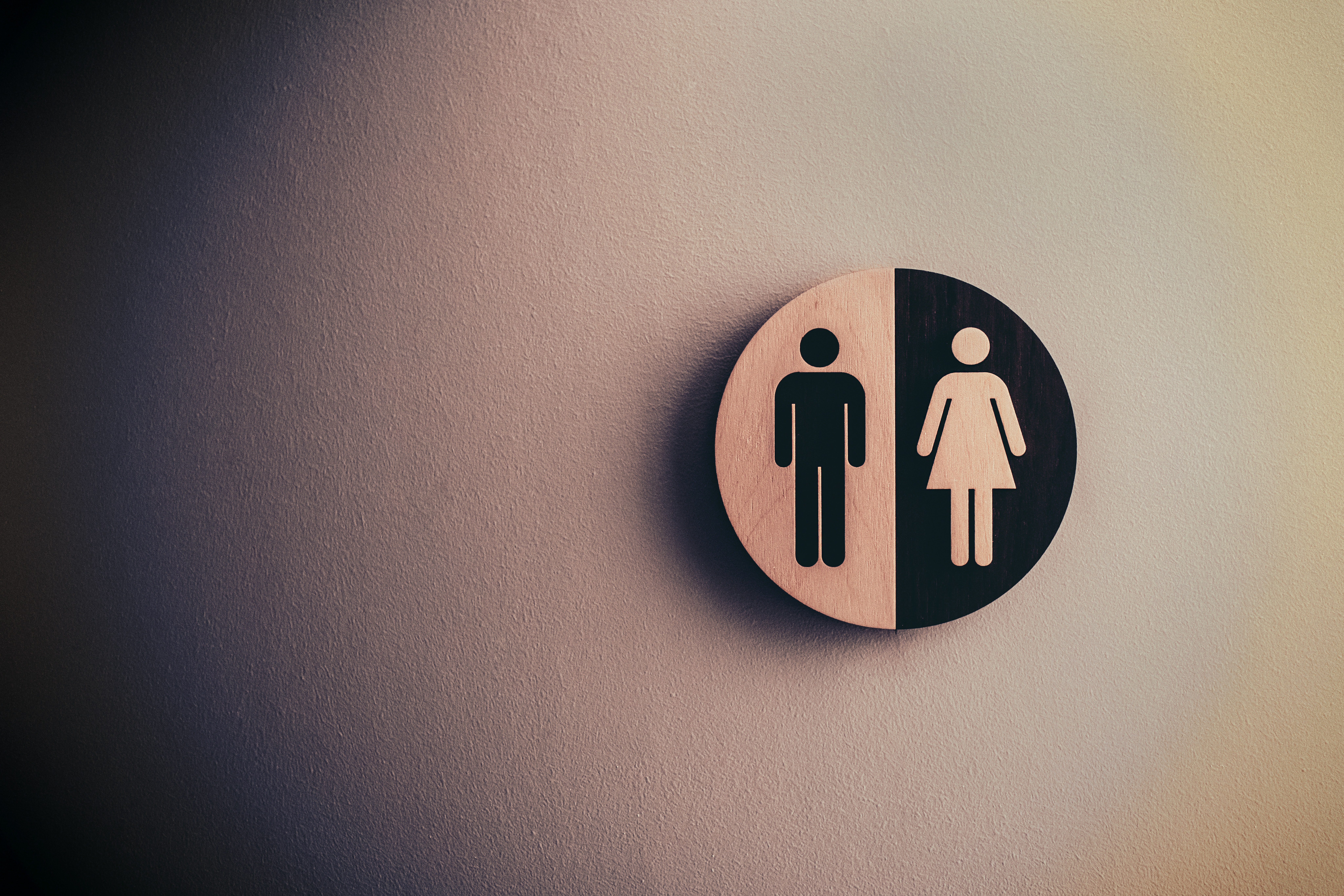 "My breasts were beautiful, now they've been incinerated for nothing. Thank you, modern medicine." These were Chloe Cole's words as she testified before the Florida Board of Medicine Legislative Committee in October 2022. Chloe shared her experience of transitioning...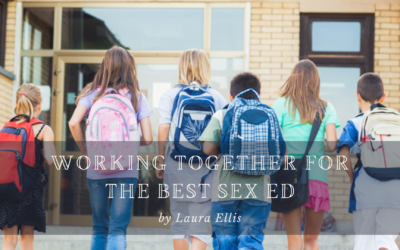 Do you know what kind of sex ed your kids are getting at school? This articles dives in to just how important it is for parents & schools to work together to provide the best sex ed for your kids.