Thank you for your order!
Your payment has been made and the transaction has been completed and you'll receive an email receipt soon. You'll also receive an email shortly with a link to download your shiny new ebook. Enjoy!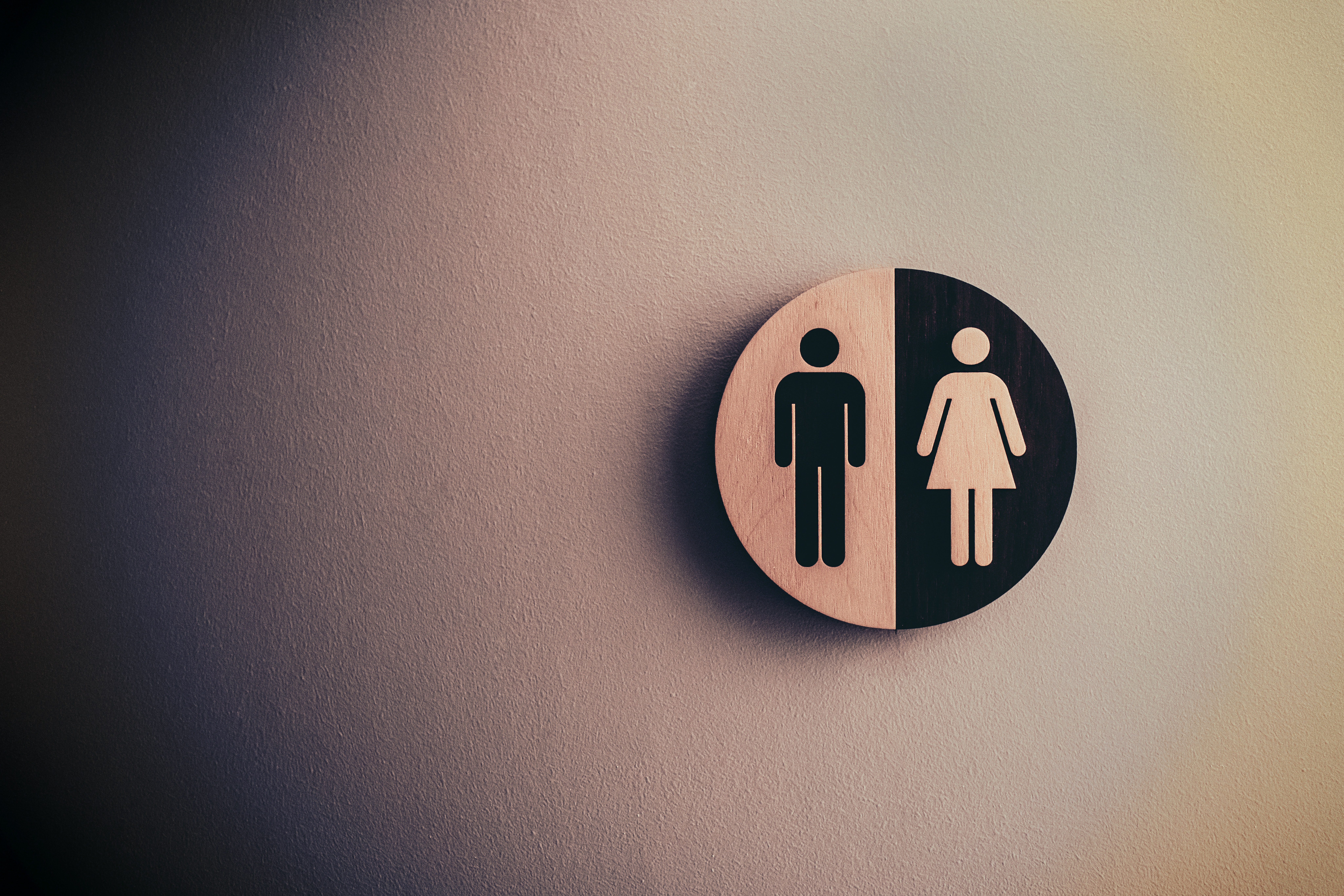 "My breasts were beautiful, now they've been incinerated for nothing. Thank you, modern medicine." These were Chloe Cole's words as she testified before the Florida Board of Medicine Legislative Committee in October 2022. Chloe shared her experience of transitioning...