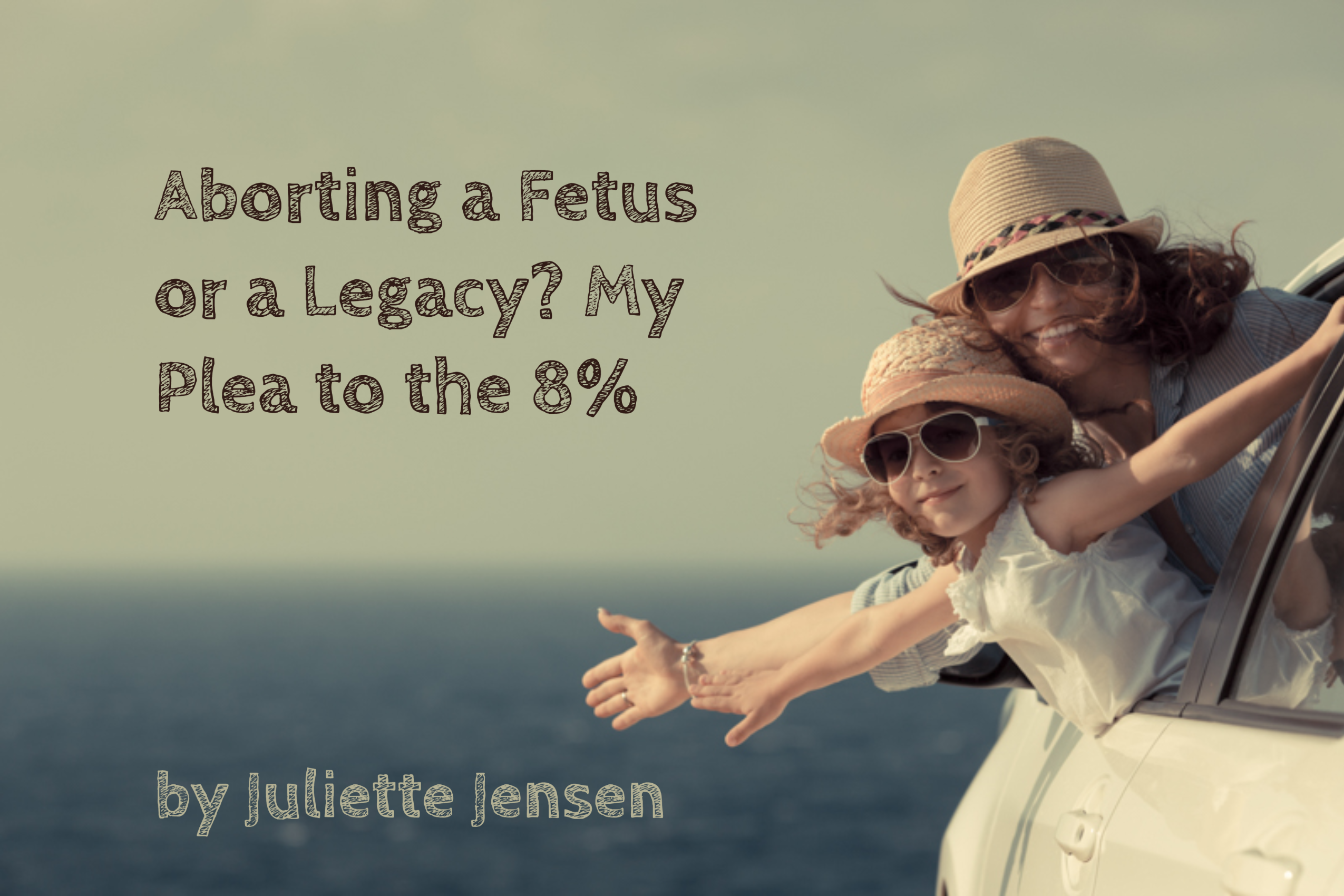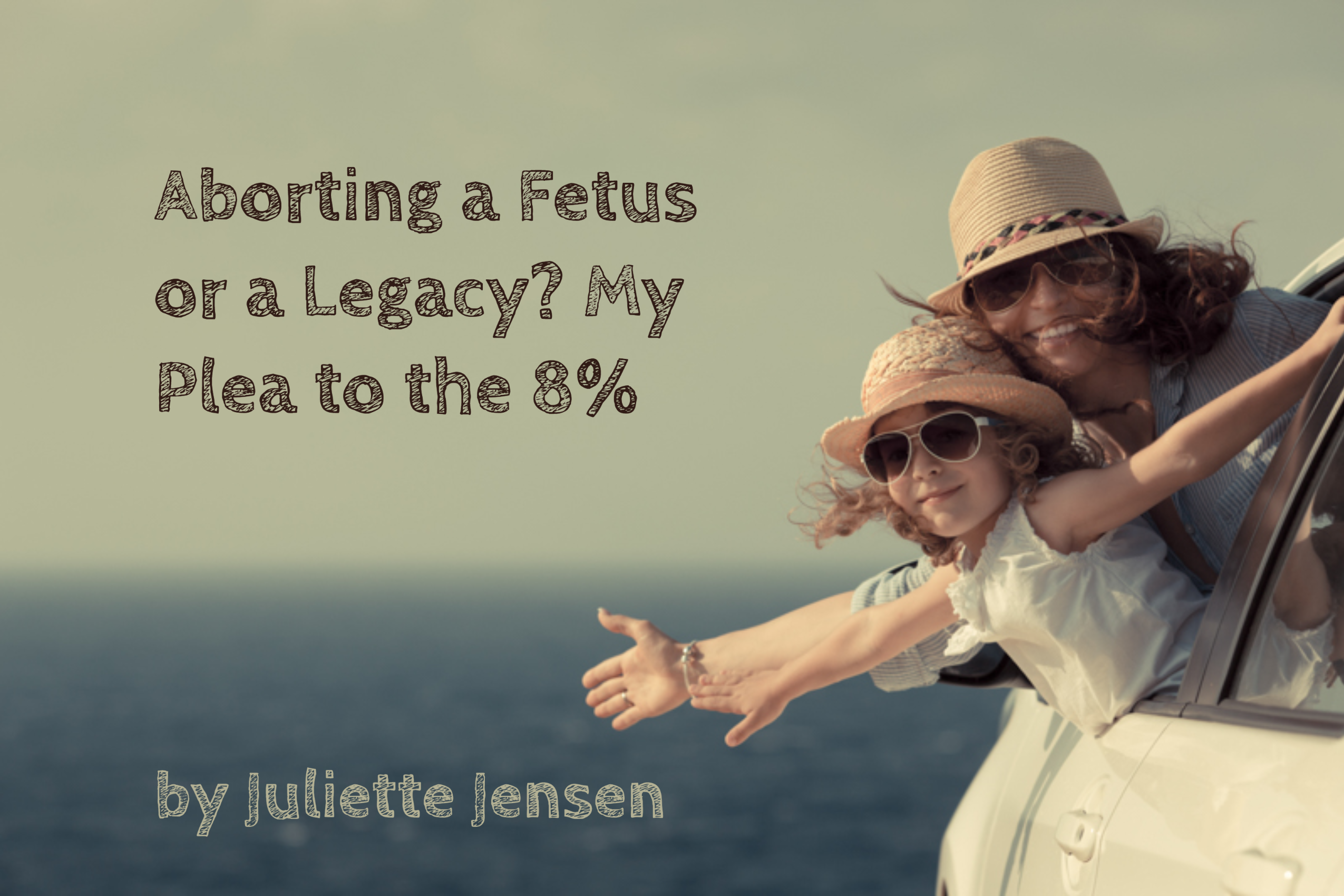 My Great Grandma's Legacy
Great Grandma Eulalia was 48 years old when she was pregnant with my Grandma Sue. Due to some health complications, the doctors urged Eulalia to terminate the pregnancy for the sake of her own life. Not wanting to prematurely steal away Sue's chance to live, Eulalia refused the abortion and accepted her possible fate.
On March 29th 1943, my grandma Sue was born in a successful delivery. She struggled with some health complications, including polio, but she was a fighter and gained her strength over the years. Eulalia also regained her strength and lived to see her daughter grow into adulthood. Both women dedicated their lives to service, family, developing talents, and finding happiness in the small and simple things. To this day, my Grandma Sue is a radiant source of love and wisdom. She reflects the selfless sacrifice that brought her into this world.
I am so grateful that my Great Grandma Eulalia was courageous enough to risk her life for my grandmother's chance to live. Imagine how tragic it would have been to cut Sue's life short when, in the end, she was to be born a healthy child. If my Grandma Sue had been aborted, my dad would have never been born. I would have never been born. My great grandmother was a hero for her valiance. Without her desire to give her daughter all she had—even her own life—generations of lives would never have come to pass.
 Abortion Today
Abortion is a hot topic in the United States today. The constant debate still stands: Who do we defend? The mother, or the child? In a 2019 survey conducted by the Pew Research Center, 61% of adults believed that abortion should be legal. Reasons for supporting abortion stem from a sincere concern for the mother. Some of these reasons can include: observing the rights and choices of the mother, interruptions in personal life plans, age of the mother (e.g., being too young or too old), and cases of rape. Additionally, supporters may view abortion as an act of compassion towards the unborn child. After all, who wants to subject a child to a fatherless or poverty-stricken home? Above all, perhaps the most fervently supported reason for abortion is the potential health risks that could endanger the mother's life.  
According to research provided by the John Hopkins Hospital, 8% of pregnancies entail health complications that are threatening to the mother and/or child's life.  These complications are real and truly frightening.  Sometimes, even with careful consideration of the child's life, termination of the pregnancy is necessary.  However, with the advanced medical care provided today, these brave women can look not only at the risks, but also the possibilities.  My plea is to the 8%—and all those who stand with them. Think of the life you can give. Think of the lives they can give. Abortion does not only terminate one life—it can terminate generations. I am evidence of that!
Your unborn child is not only a daughter or son, but a future sibling, spouse, parent, grandparent, citizen, and friend. Your child could be one of the brilliant minds to join the battalion of doctors, lawyers, educators, scientists, and political leaders. Consider the impact your unborn child could have on others!
This isn't just a matter of you or the child. This is a matter of everyone who will ever come into contact with them. Your child will be a valuable contributor to society as one of the rising generation. We need their mind, their heart, their passion, and their influence.
 Is Abortion the Only Option?
Some believe women deserve the right to choose to terminate the pregnancy. But when you have only one solution, that doesn't actually give you a lot of choice, does it? If we want women to be truly liberated—let's give them options! You don't have to be pinned up against the wall with abortion as the only way out.
Thankfully, many doctors are dedicated to helping women have a healthy, successful pregnancy. Many organizations also aim to help expectant mothers preserve the life of their child and the mother regardless of their situation. Pregnancy Resource Centers offer a variety of services across the nation. Some are simply centers dedicated to providing mothers with the best information necessary to make an educated decision about their pregnancy. Others offer more extensive services such as medical aid, parenting classes, help finding employment, and adoption.  
PRCs are making a difference case by case, life by life. For example, a Parenting Support Program in Indiana is happily serving 72,000 women already.  This program has helped many of these women turn away from abortion and find a safe, alternative route to keeping the pregnancy.
Click here to find help near you! 
Life for Your Lily

Eulalia named her daughter Sue—meaning lily. The lily flower represents purity, fertility, and new life. My grandma Sue is a beautiful representation of all that the lily flower signifies. She couldn't defend her own life from the womb. She lives today because her mother chose life for her.   
Be brave like my Great Grandma Eulalia. Choose life for your lily!
 Sue Deon Olsen Jensen
1943 – Present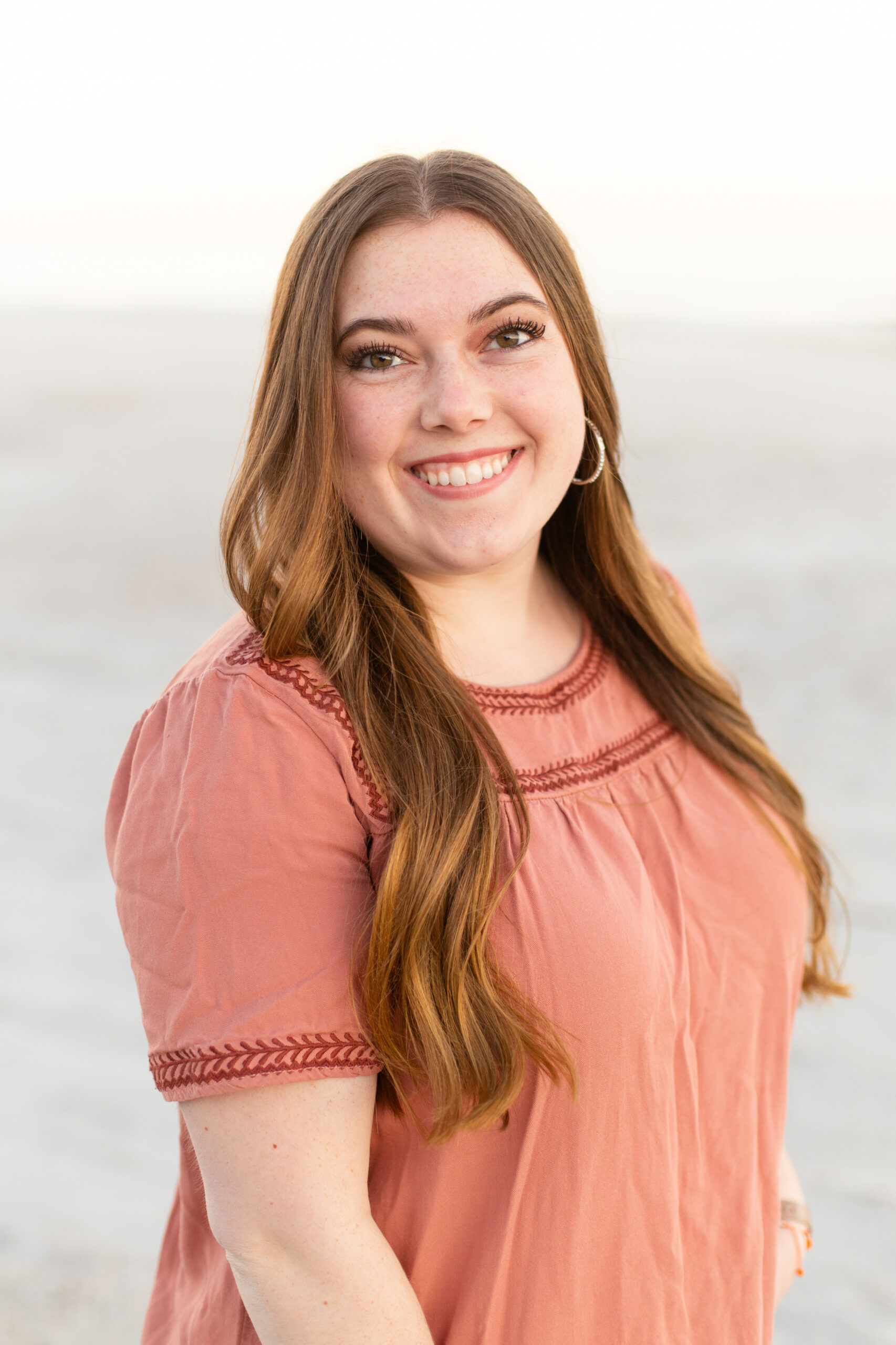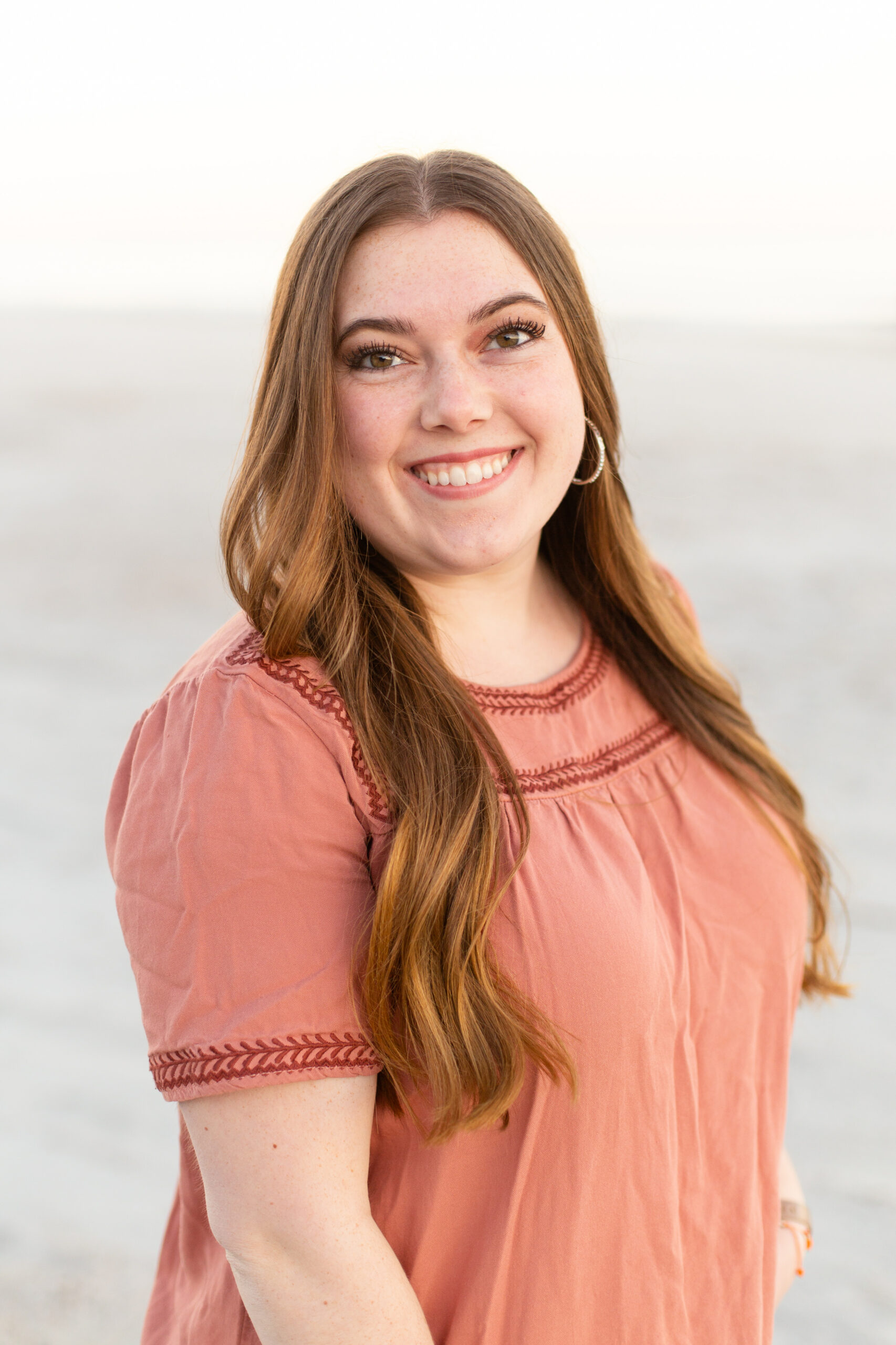 About the Author
Juliette Jensen is a senior at Brigham Young University-Idaho. She will graduate in July 2021 with a bachelor's degree in Child Development.  After graduation, she plans to pursue a master's degree in Speech and Language Pathology.  In her free time, Juliette enjoys music, traveling, writing, and spending time with friends and family.