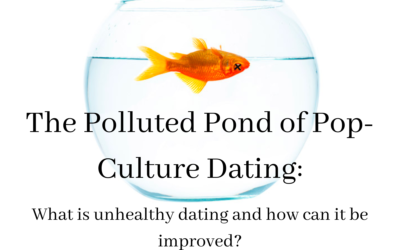 Many of you may be wondering why in the title of this article pop-culture dating is so bad tat it has to be compared to a polluted pond or a picture of a dead fish.That will be explained as this article goes on, but first, ponder this: Does a fish that has lived in...
read more
Welcome!
We hope you're enjoying (and benefitting from) our existing blog posts. We will continue to add new content each week, so be sure to add your email address to ensure that you are notified. There are some great things to come!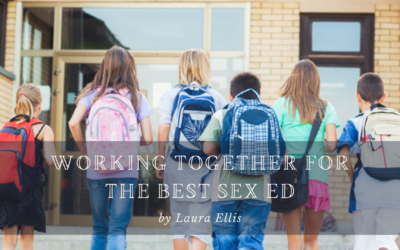 Do you know what kind of sex ed your kids are getting at school? This articles dives in to just how important it is for parents & schools to work together to provide the best sex ed for your kids.
read more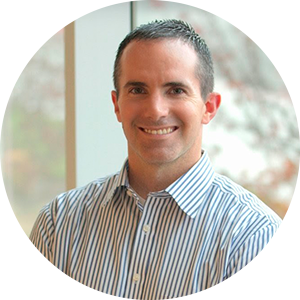 Rob
"…but you're not a REAL doctor, right Dad."
Quote from at least one of Dr. Rob's children 
Topic Requests
Is there anything in particular you'd like us to write about? Let us know!