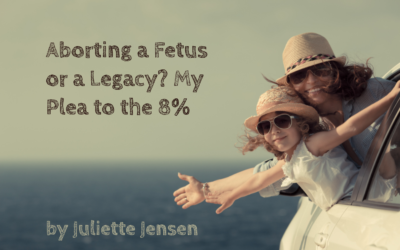 When a woman or her unborn baby have health complications, it can be easy to feel like abortion is the only option. But guest blogger Juliette Jensen urges expecting moms to think of their legacy and do everything they can to give their baby the gift of life.
read more
Welcome!
We hope you're enjoying (and benefitting from) our existing blog posts. We will continue to add new content each week, so be sure to add your email address to ensure that you are notified. There are some great things to come!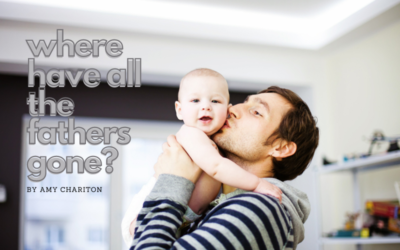 Too many kids are growing up without dads at home or involved in their lives. Guest blogger Amy Chariton explores why this is a problem and what we can do to fix it.
read more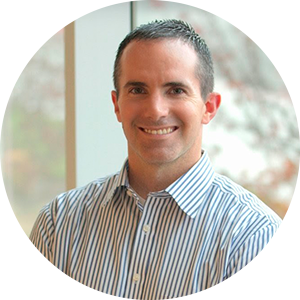 Rob
"…but you're not a REAL doctor, right Dad."
Quote from at least one of Dr. Rob's children 
Topic Requests
Is there anything in particular you'd like us to write about? Let us know!