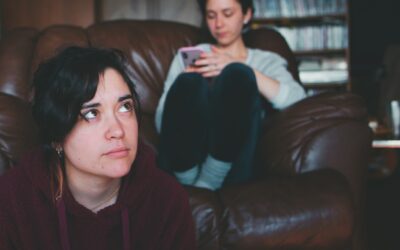 Sibling abuse is often looked at as normal contention between siblings. But in many cases, it is not just teasing, it is abuse. Overlooking this abuse can be detrimental to a child's self-confidence and mental health.
read more
Welcome!
We hope you're enjoying (and benefitting from) our existing blog posts. We will continue to add new content each week, so be sure to add your email address to ensure that you are notified. There are some great things to come!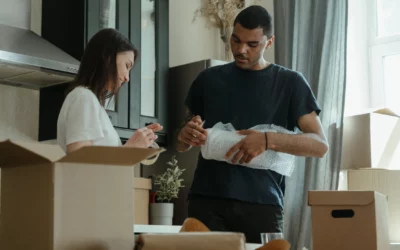 Living together sounds like a good idea, but what happens when the relationship ends? Terminating any partnership is hard, but doing so while living with someone becomes a complicated mess because your lives are intertwined. My friend Tammy moved in with her high...
read more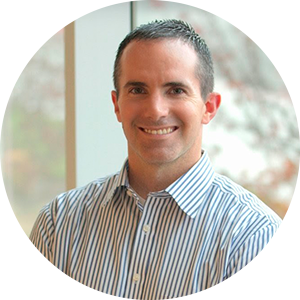 Rob
"…but you're not a REAL doctor, right Dad."
Quote from at least one of Dr. Rob's children 
Topic Requests
Is there anything in particular you'd like us to write about? Let us know!