What's in a Name?
Family: Good Things to Come
After much deliberation (seriously too much) we arrived at the name of Families: Good Things to Come. This name felt right for 4 reasons: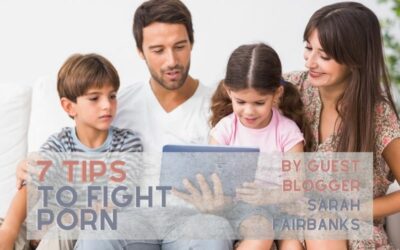 With pornography's influence all around us, sometimes it can seem impossible to protect our families from its harms. But guest blogger Sarah Fairbanks shares a few tips to help you keep your home safe from the harms of pornography.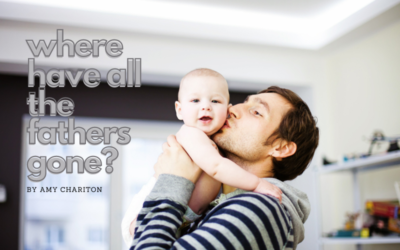 Too many kids are growing up without dads at home or involved in their lives. Guest blogger Amy Chariton explores why this is a problem and what we can do to fix it.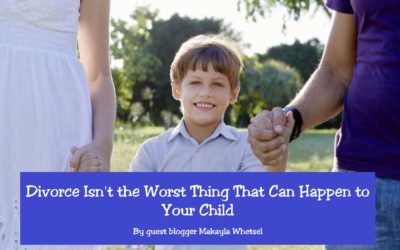 Are you worried about how your divorce will affect your kids? While it will definitely impact your family, getting a divorce to escape harmful relationships can actually benefit your kids. And there are things you can do as a parent to soften the blow. Guest blogger Makayla Whetsel explains how.